NYC's Top Rated Boiler Repair Professional
It is our job to make tough transitions easy with artistry and professionalism.
Boiler Repair Sugar Hill, NY 10031
Avail Hassle-Free & Affordable Boiler Repair & Replacement Services In Sugar Hill, NY From EZ Runer Construction
Is your boiler heating your home inefficiently in Sugar Hill, NY? Is it causing you more problems than it is worth? Do you have an HVAC provider on speed dial because your boiler is constantly breaking down? If you are facing similar issues, please call EZ Runer Construction for the boiler repair service near me!
When a boiler heating system is in good working condition, it may be an excellent machine to heat your home in New York County. However, if your boiler breaks down, it might be challenging to repair it without the assistance of a professional.
Our boiler repair company near me has got you covered for boiler servicing or repair tasks. We can repair your current boiler heating system to achieve peak performance, or we can replace your old one with a more cost-effective option.
We will provide expert boiler services near me, which you will not get anywhere else. Our technicians are ACE certified, which means they have extensive industry expertise. You can rely on our expertise to repair and do boiler installation. At EZ Runer Construction, we believe in providing high-quality repairs backed by a satisfaction guarantee.
Warning Signs That Your Boiler Needs Repairing
When your boiler heating system goes faulty, numerous signs indicate that you need a professional's help. Knowing these signs will save you a lot of time and stress this winter and guarantee you're ready for anything:
1) Boiler Making Strange Noises
Strange noises are never a good indication, and this is especially true for your boiler heating system. These sounds are often caused by broken or loose equipment or silt accumulation in your tank. Contact our professional boiler service near me as soon as possible since flexible components might seriously damage your boiler!
2) Problems With The Boiler's Heating Capacity
Boilers produce some of the most effective & efficient heating results in the HVAC market. Therefore, if your house starts to feel normal, you know you've got a big problem on your hands.
3) Your House Has Several Chilly Spots
A properly functioning boiler should never leave your house with chilly areas. If you come across them, it might indicate one of the many problems. However, don't worry! Our professionals have seen it all and can perform the necessary fixes.
4) Increasing Energy Bills
Is your boiler using more fuel than usual, or has your energy bill increased drastically despite no change in your monthly usage? If this is the case, you need boiler repair services near me in New York County!
5) Water Leakages From Your Boiler
Water might hog around the base of your boiler or any area having pipes or radiators. It's a good idea to hire a technician to inspect your boiler. Early detection of a leak can make the difference between a boiler repair and a boiler replacement.
Is It Worth Repairing a Boiler?
When deciding whether to repair or replace your boiler, you may ask whether fixing it is worth the effort in the first place. This is a fair question that we are often asked.
Still, the answer depends on several constraints, including the cost of repairs, the frequency with which repairs have been necessary, and the age of your boiler.
The boiler repair technician at EZ Runer Construction in Sugar Hill, NY, can help you decide if fixing your boiler is the best option.
Why Choose EZ Runer Construction For Boiler Repair Services In Sugar Hill, NY?
Call us if you've been putting off this year's boiler repair service appointment near me or have never had one conducted for your present home's boiler.
We'll evaluate your boiler heating system swiftly and execute the necessary tune-ups to maintain dependability throughout the season. Hire EZ Runer Construction for your boiler service near me for the following reasons:
1) Trust-worthy HVAC Experts
There's no doubt that EZ Runer Construction is the local HVAC specialist you can trust. Thanks to our decades of expertise in servicing homes of all types, after successfully addressing a broad range of boiler issues and conducting numerous repairs, maintenance, and installations. We are highly trusted in and around areas of New York County.
2) Highly Trained & Reliable Boiler Technicians
One of the main reasons we are preferred over our local competitors is our commitment to keeping our professionals up-to-date as per the newest industry standards for boiler service near me. Every technician at EZ Runer Construction has been thoroughly verified, screened, and qualified, ensuring you only deal with the finest.
3) Emergency & Same-Day Boiler Repair or Installation Service
Our boilers are more important to us than any other appliance in the house. Therefore our staff at EZ Runer Construction will be available to help you with all your emergency and same-day boiler services near me in Sugar Hill, NY.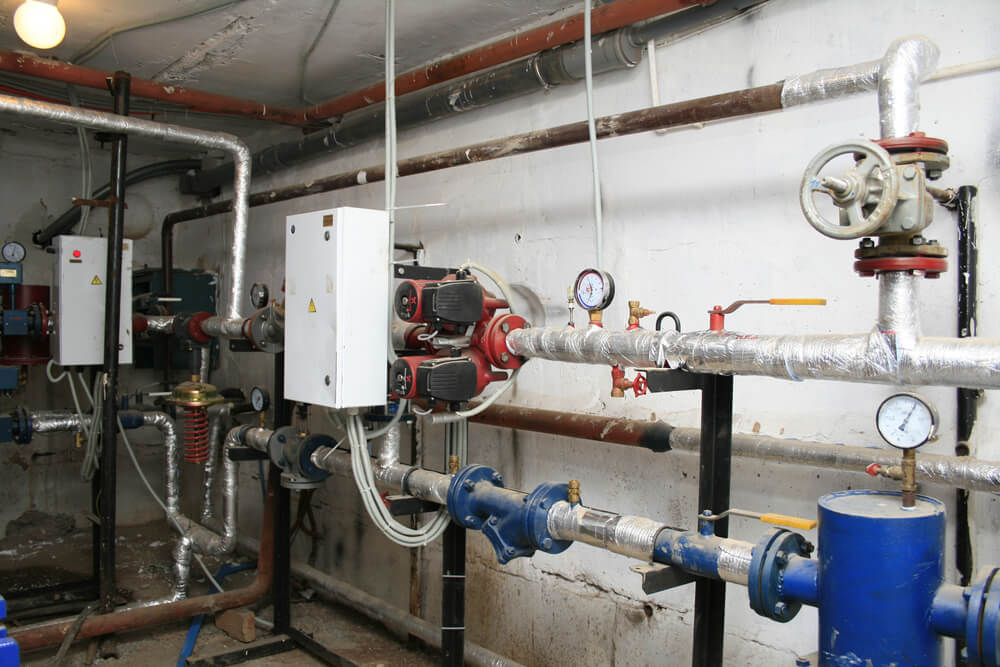 We'll come as soon as possible to start repairing your home's boiler heating system, whether it's a boiler repair or boiler replacement.
4) Guaranteed Satisfaction
With every boiler repair service near me that our team provides, we back our work with some of the most extensive warranties. If you're not entirely pleased with the job done by the team at EZ Runer Construction, give us a call, and we'll redo everything we can to make things right.
Call EZ Runer Construction For A Boiler Tune-Up Today!
In Sugar Hill, NY, there is no better choice than EZ Runer Construction for boiler service requirements at home. This is why we take the time to learn about your problems, your home's particular features, and your budget.
We understand everything needed to provide you with the most thorough boiler repair service experience near me! At EZ Runer Construction, we constantly emphasize our client's demands above anything else.
EZ Runer Construction is all you need for skilled boiler repair servicing near me. If you would like more information on our boiler service package near me, give us a call on 718-443-4717 now!
---
Useful links for Sugar Hill, NY
Directions from Sugar Hill, NY to EZ Runer Construction
---
Here are some construction-related links: