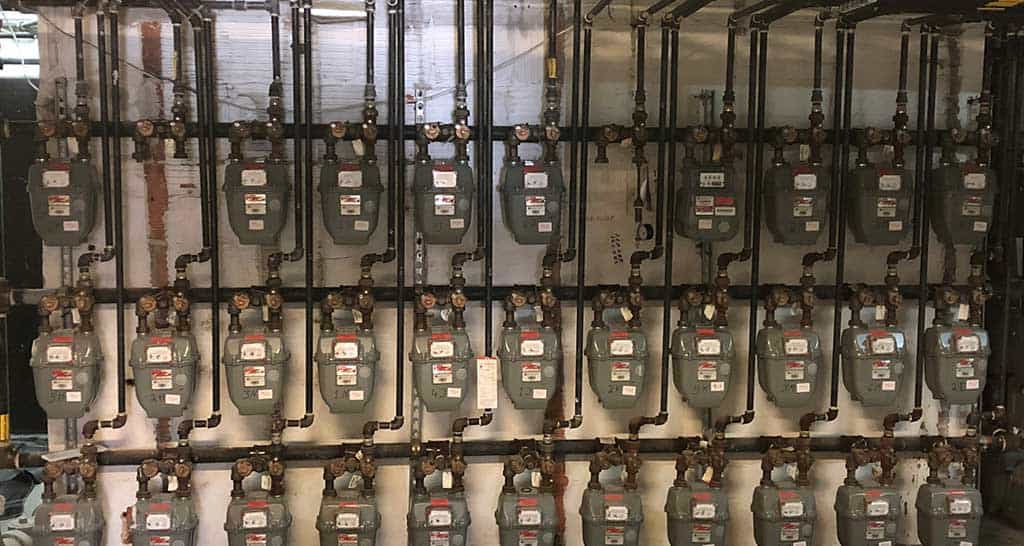 Your Project Is Important To Us
Your project is considered pertinent to our integrity the moment you contact us. We will bring your project in on time and within budget. We get a crew out to your home or establishment the next day.
Turnaround time on all jobs is dependant upon the unit. Boiler installations can range from 2-3 days. Water heater installation can be done in one day. No matter the turnaround time, satisfaction is certain.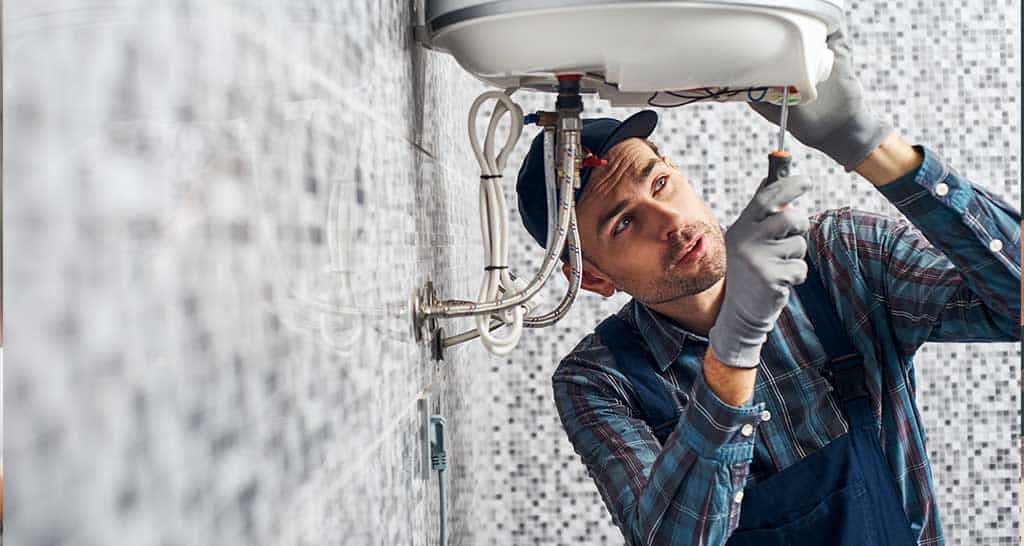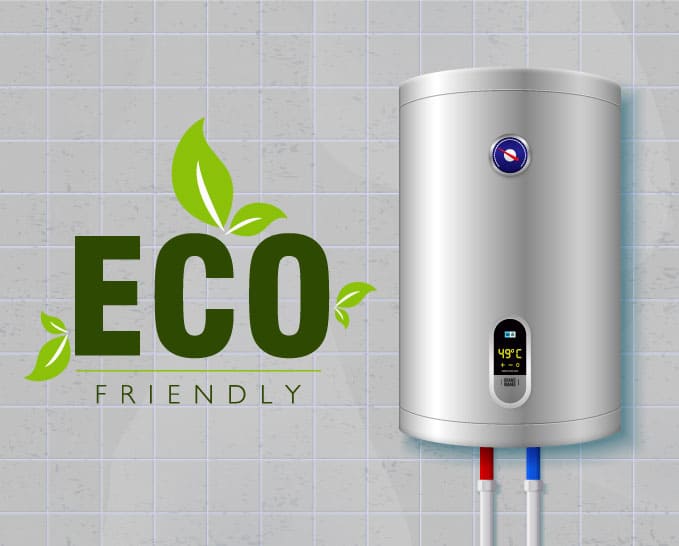 Most often a proper insulation job can save you money alone. We take it one step further with High efficiency boilers and indirect water heaters. Double insulated windows, and low water consumption faucets and showers top-off your eco friendly experience with Ez Runer Remodeling. Saving energy is simply the responsible, smart thing to do for the environment and us.